Subscription Plan

Lookups per Plan

Cost per Lookup

$15.00 / YEAR

100,000

$0.00015
All Prices are listed in U.S. Dollars

Locate parts at your convenience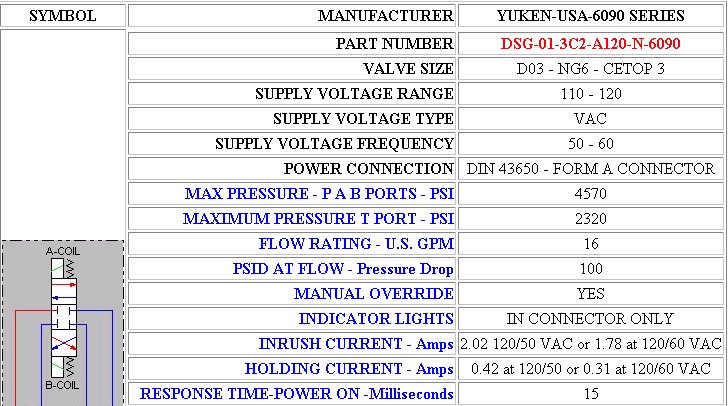 Research component characteristics
Compare Parts Side-by-Side!
Your credit plan is only billed when you choose to see the component specifications. You only pay for the information you gather. As opposed to thick books and manuals that become worn and outdated, The InterchangeIT® Electronic Interchange Guide is always up fresh with updates & where you can find it - www.InterchangeIT.com.
Much more than bound, printed pages - the InterchangeIT Electronic Interchange guide allows you to gain access to all additions made weekly to the InterchangeIT Databases without adding a single page to your collection. All additions are added, presorted and linked to Interchanges. All you have to do is point & cick.
Researching Parts has never been easier. with any questions you may have!